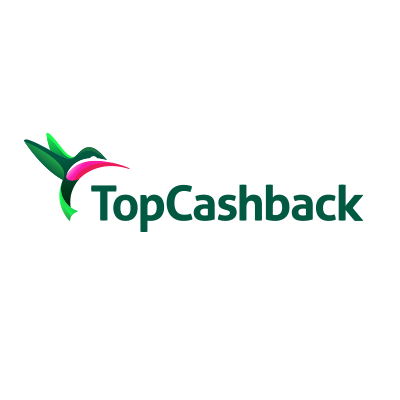 We all want to make money easily without sweat or doing things we are not motivated to do. Well we have the answer... we got you don't worry. This summer 17 you are about to make money even even while spending money at the comfort of your bed. Literally no moving just doing what you enjoy online.
One Answer
Topcashback
. If you love spending money online from groceries shopping to clothes, shoes, handbags... you name it they have it. And you won't believe this even by ordering takeaway online, you regular Friday night Chinese takeaway will make you money so easily. Also you make money from referring to a friend.
The Review:
From a customer point of view, I have use
Topcashback
for the past 12 months and I love how open they are about every transactions in your account aka the money you make. By that I mean you can see everything from where the money come from, how much are you able to make from each merchants ( the companies), when the money has been confirmed, earned and claimed. And on the top of this you can get discount code and offers alert.
I was able to make about £21 during my first months just by doing my regular grosseries online and ordering takeaways, they paid it straight to my bank. But there are other options of payment such as Amazon, Argos, Ebay gift cards and Paypal. It is very reliable especially for people living in the UK who want to make money while spending it.
I will recommande go try it and see for yourself. Go and sign up now and make some extra £ 5 just now as I have reffed you
medi19
with the following link
Topcashback
.
Thank you for your visit, please feel free to come back anytime.