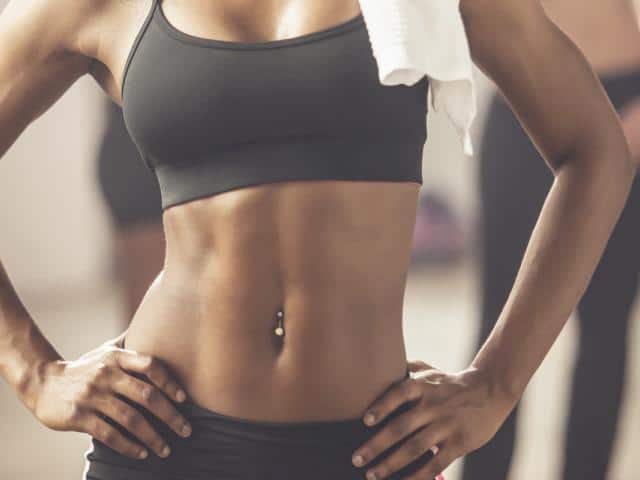 I do this one trick that never deceive me when I want to get my tummy really flat. I have to admit that I s not easy but every hard work always pay out right? If I can do it well you can do it.
It doesn't required to do much but a lot of scarification. So here is the 5 things you need to do:
Ditch fizzy drinks for water : the reality is that we all know fizzy drinks are unhealthy and cause a lot of gas with is not pleasant. So drink plenty of water to allowed you to detox as well.
Do 20 sit-ups per day and plank for 1 mins: Yes it is the hardest part realising that you need to work hard to get what you want. Sit-ups which can be really challenging, so what I do is spread the amount during the day. I do 5 in the morning, 5 in the afternoon and 10 before I sleep. I can fit my planking any time I feel is suitable for me.
Walk a lot: Walk for no matter what you do or go. this will help your cardio as well as your metabolism. And if you can't walk for some reasons, then just increase your physical activities in order to burn calories.
Do not eat after 6: Your last meal should before 6 pm. this will allowed a good digestion of the food and the digestive system is not upset.
Ditch meat for fish: I am sure many of us won't mind to give up that sexy steak meat for the week in order to fit in that pair of jeans or dress. Fish has less tissues types cells which means less fat really.
Here are the 5 things I do. If you ever try it Please do lets us know... Oh share, follow and comments for more tips here in La Belleke Kitoko